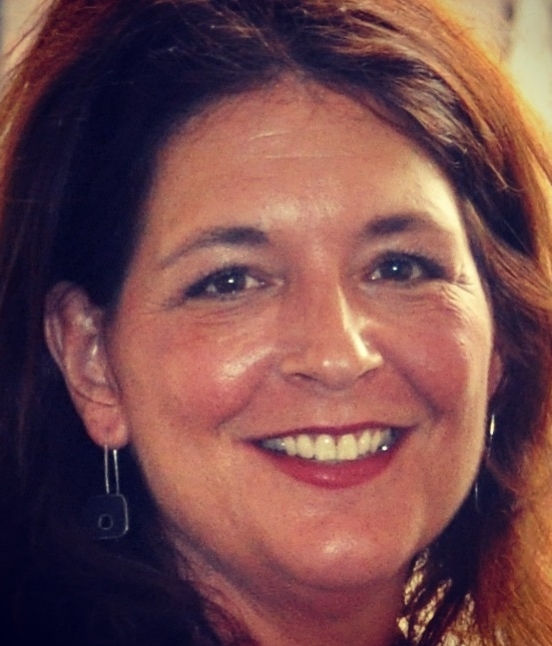 "Weaving metal perfectly marries my desire for beauty, cleanliness of design, control and simplicity. I am inspired by the raw beauty of metal, the strength that is inherent in its composition and its ability to be manipulated into alluring form. Weaving is an age-old technique that I have applied to make the most modern and contemporary jewelry designs."
Linda Bernasconi, Bernasconi Design
Linda Bernasconi designs unique, modern and contemporary men's and woman's woven jewelry.
As a long-time talent agent, Linda promoted and fostered the artistry and talents of others, but was frustrated with the lack of a creative outlet for her own personal expression. This is when she discovered metalwork.
Linda's training has been non-traditional and varied. She has studied at Revere Academy, as well as other highly regarded institutes of education, learning from some of the masters in her field. Her work has been featured in galleries across the country, as well as high-end fine art fairs. She has been featured in Art Jewelry Magazine, The Artful Home Catalog and Best of America Jewelry Artists.
Building upon a hand-fabricated framework of sterling silver, Linda hand weaves with 22k gold, fine silver and sterling silver. Clean designs, that create visual contrast and impact, using pattern, texture and mixed metal.
Weaving metal perfectly marries her desire for beauty, cleanliness of design, control and simplicity. Linda is inspired by the raw beauty of metal, the strength that is inherent in its composition and its ability to be manipulated into alluring form. Weaving is an age-old technique that she has applied to make the most modern and contemporary jewelry designs.